12 Years On – For Maurice Gibb
Maurice Gibb(1970)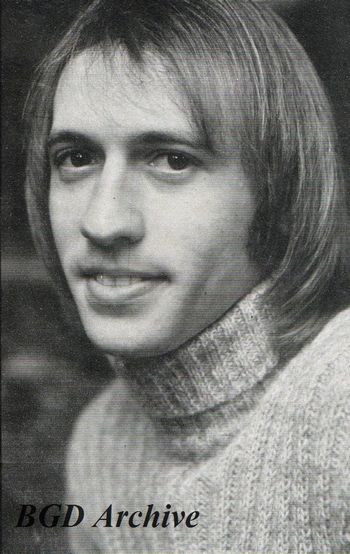 Oh, my heart won't
believe
That you have left me
I keep telling myself
That it's true
I can't get over anything you want, my love
But I can't get myself over you
— "Don't Forget to Remember" (Bee Gees)
Twelve long years have passed.
This photo is from the time when Maurice shaved off his trademark beard for the musical "Sing A Rude Song." The sleeve photo of the Japanese edition of the "Railroad" single is also from around this time.
Looking at these photos of beardless Maurice, Robin once commented, "It feels strange to see him like this."
"It is not just every year. Every day is an anniversary of missing Maurice." (Robin Gibb, 2007)
"For Maurice – Everything we are will never die." (Robin Gibb, 2004)
<<<Follow us on Twitter for updates: Bee_Gees_Days>>>