Happy birthday, Barry Gibb!
Happy birthday, Barry!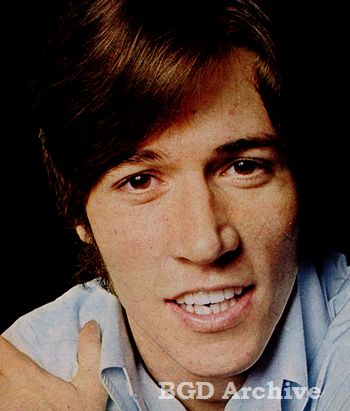 Barry Gibb has turned 69 today. Happy birthday, Barry! Many, many happy returns.
Every sound in my head
Every word that I said
Is like a melody, melody
That no little person like me could ever change
Every sound in the street
All the cold and the heat
Is like a symphony, symphony

from "My Life Has Been A Song," Bee Gees
Lifetime of music and songs that has brought joy and inspiration to so many others. September 1 is also the wedding anniversary of Barry and his beautiful spouse Linda.
Right now Barry is in Australia in order to attend the opening of Bee Gees Way Part II in Redcliffe, Brisbane on September 11.
[Photo: from the February 1968 issue of Rave]