Preview of Barry Gibb song 'Seven Waves Away' by Bonnie Tyler
"Bonnie Tyler's new album "Between the Earth and the Stars" will be released on March 22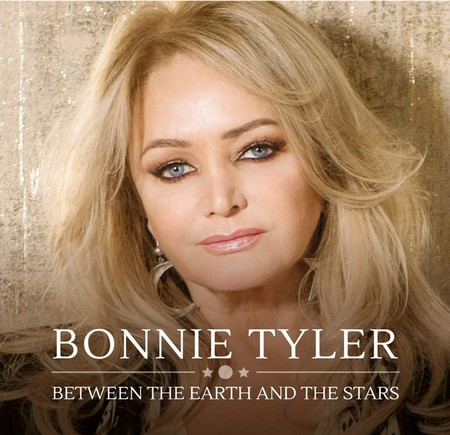 A new Barry Gibb song 'Seven Waves Away' written for Bonnie Tyler and included in her new album "Between the Earth and the Stars" is being previewed at @BonnieTylerUK (see the link here).
Bonnie Tyler reportedly mentioned during a concert that Bee Gee Barry Gibb had written a song for her and that it would be included in her new album to be released in 2019(July 10, 2018, Bonnie Tyler Fans). And the time is now!
"There'll be no journey's end
But I got tomorrow
And always tomorrow
You can start again"
The brothers always said that most of their songs were not autobiographical, but in light of what has transpired, these words are so moving. We cannot help hoping that Barry will "start again" in some way.
With her trademark husky vocals, Tyler was sometimes referred to as female version of Rod Stewart, and the new album features Tyler's duet with the renowned male version of Bonnie Tyler. So, why not a duet with Barry Gibb, who is also known for his husky voice? FYI Tyler has not exactly done a duet with Robin, but she has appeared as a supporting act for some of his later concerts.
"Between the Earth and the Stars" will come out on March 22, 2019.
{Bee Gees Days}