Happy 2017!
Bee Gees reunited in 1970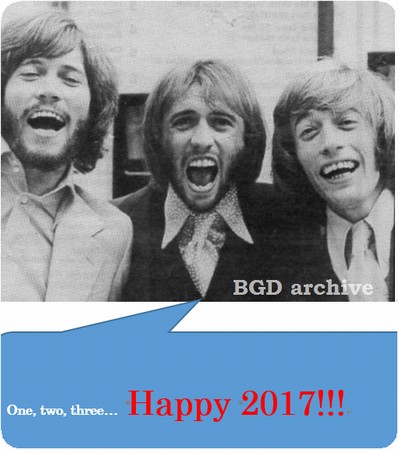 Happy belated 2017!
It is always hard to keep a website running, but it is especially so during the months of January, March, and May. So while we were in a pensive mode, another January has been here for some time. Indeed, it's almost 12th. So let us begin the new year with an old picture of the Bee Gees back when they were beginning a new chapter in their glorious career.
After all this time, it strikes us how young they really were back then. Even Barry, the eldest, looks almost childlike.
What will the move back to Capitol (Universal) bring? Will there be another solo tour of Barry? Let us wait and see what the year 2017 will be like.
{Bee Gees Days}