Bee Gees OSTs getting re-released by Universal Japan
Get'em while they are sitll there!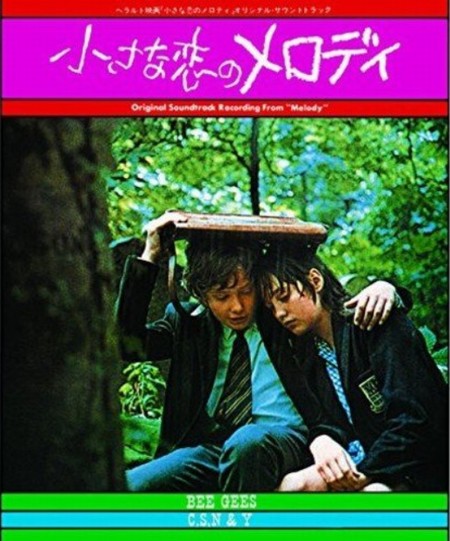 Three Bee-Gees-related original soundtrack CDs: "Melody,"
"Grease," and "Stayin'Alive" are getting re-released by Universal Music Japan on March 29 as part of their "Soundtrack 1000" campaign.

Unfornunately, they are not remastered. Nor will there be any special re-packaging, just the old material coming out at the special price of 1,000 yen each (1,080 yen including tax) for a limited period of six months. So, if you are interested, be sure to get them while they are still there.
Universal JP is releasing 164 soundtrack CDs in this series. Only the three items above are related to the Bee Gees, but most of them are from the '70s and should ring a bell.
(Thanks: Universal Music Japan)
{Bee Gees Days}